The Community For College Access Pros
The TRIO program community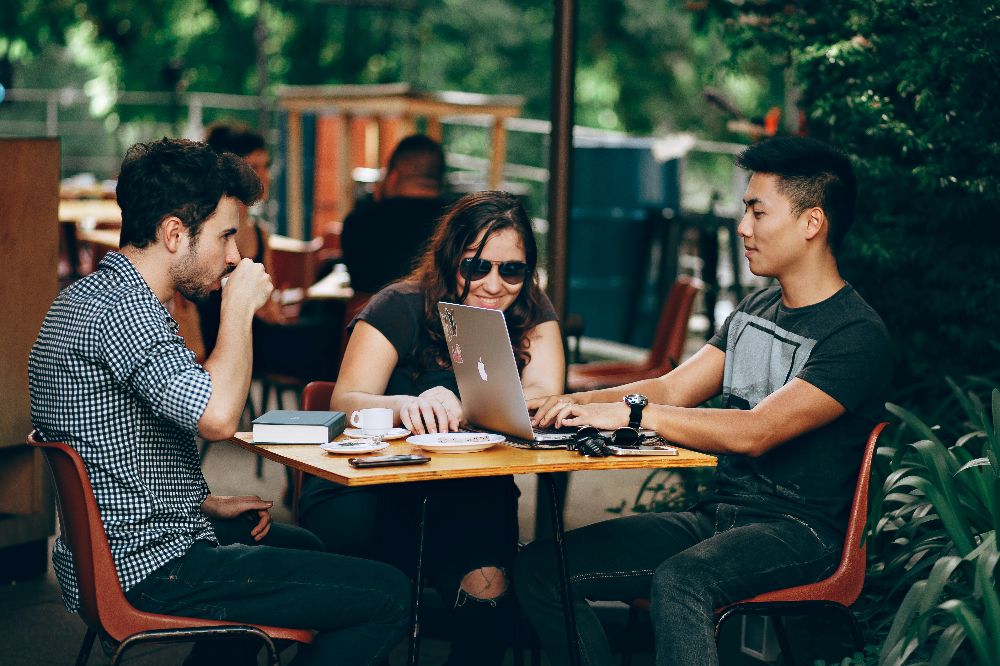 Welcome to the Triowise Community
This is the first fully-collaborative, safe space for College Access professionals to exchange ideas, talents, discussions, and resources in confidence. Take a sneak peek at what to expect below– then stay tuned for exclusive access to the community when we launch!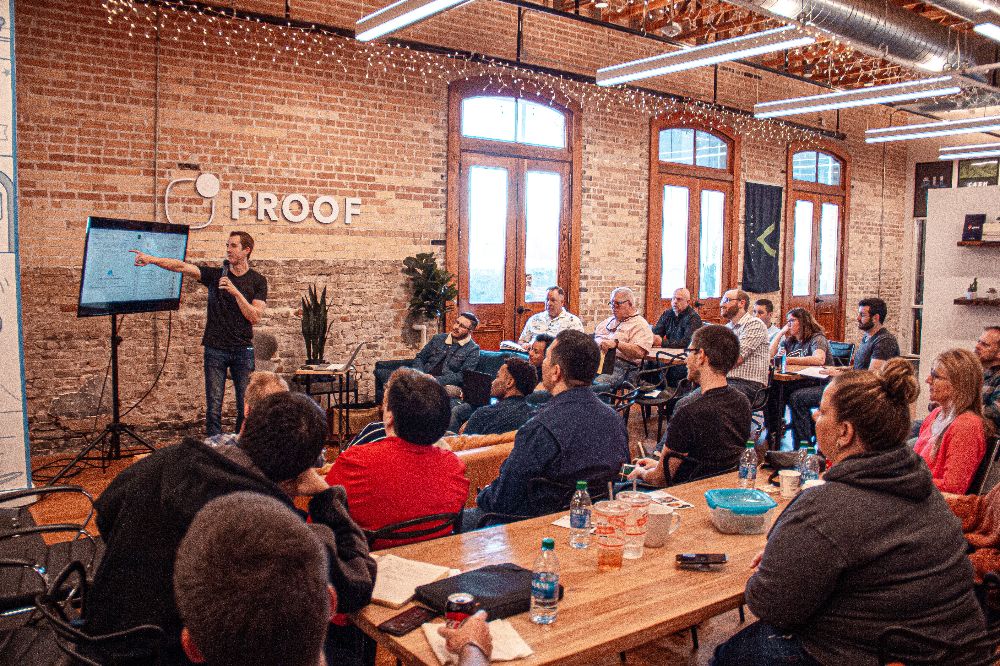 Exchange
Collaborate with peers in the community by starting discussions and groups to share ideas, experiences, and resources.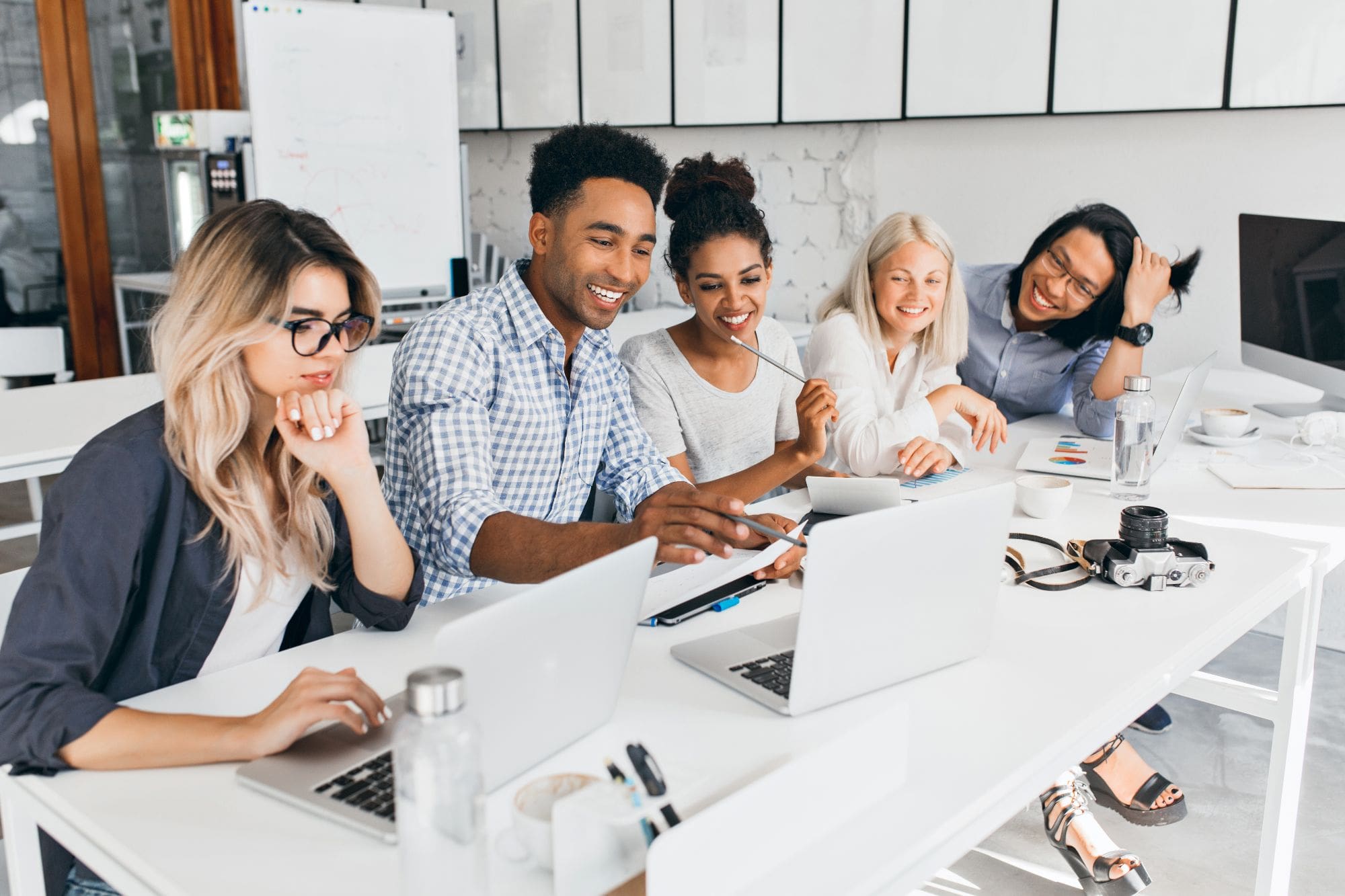 Education
Experience online workshops and trainings on topics you need, offered by your peers.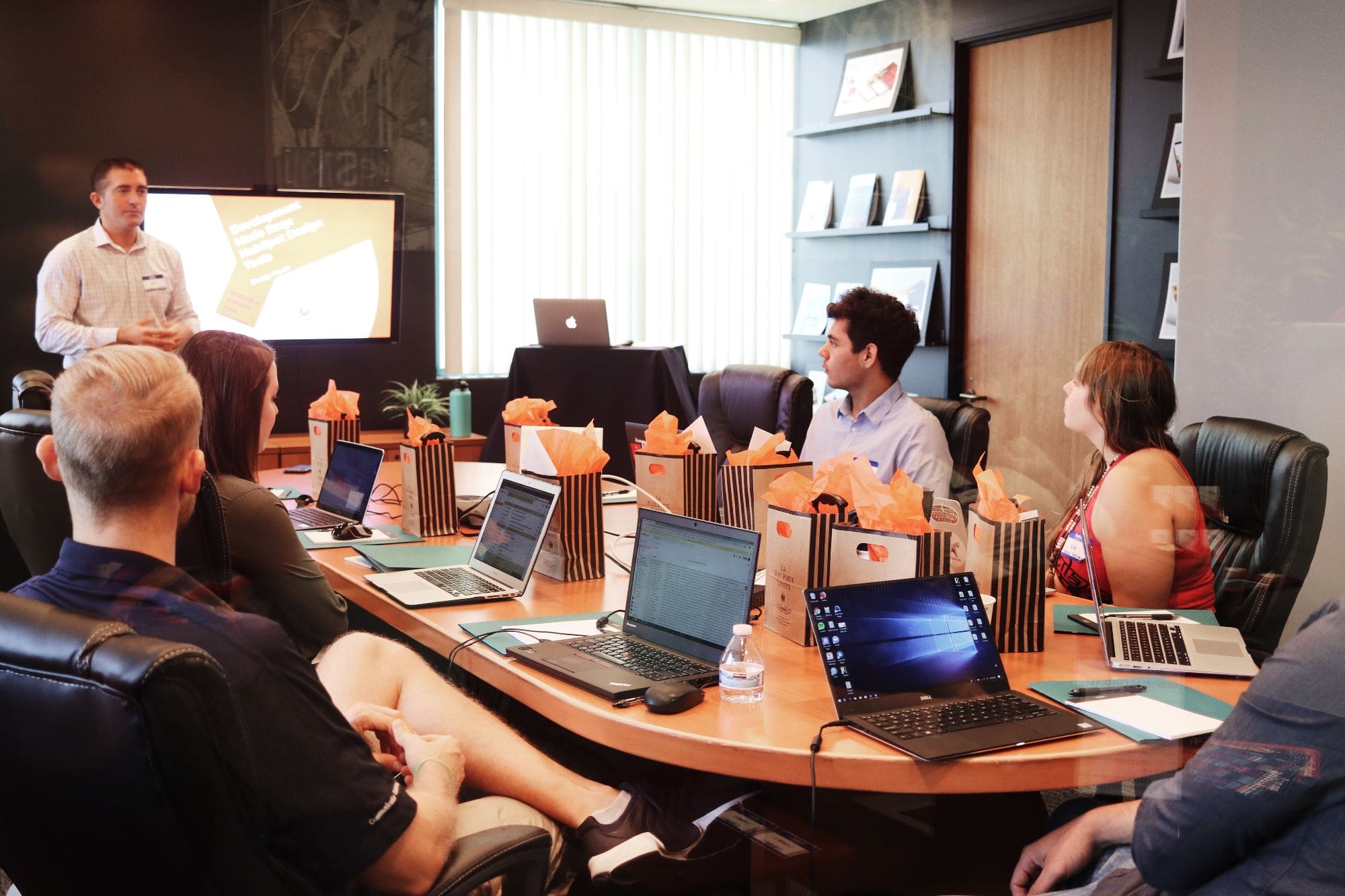 Resources
Access speakers, product/service providers, potential sponsors, and other resources support your program.
TRIO, GEAR UP, and other college access professionals from community-based organizations nationwide. We also offer limited access to sponsors, speakers, vendors, and other supporters of the college access community to offer their resources.